Copyright © 2016
Martha palace
All Rights Reserved
Home Of The Dominican Blowout!!!
Wash, style, color, or blow out on hair extensions, wigs and natural hair.

​​​
​
​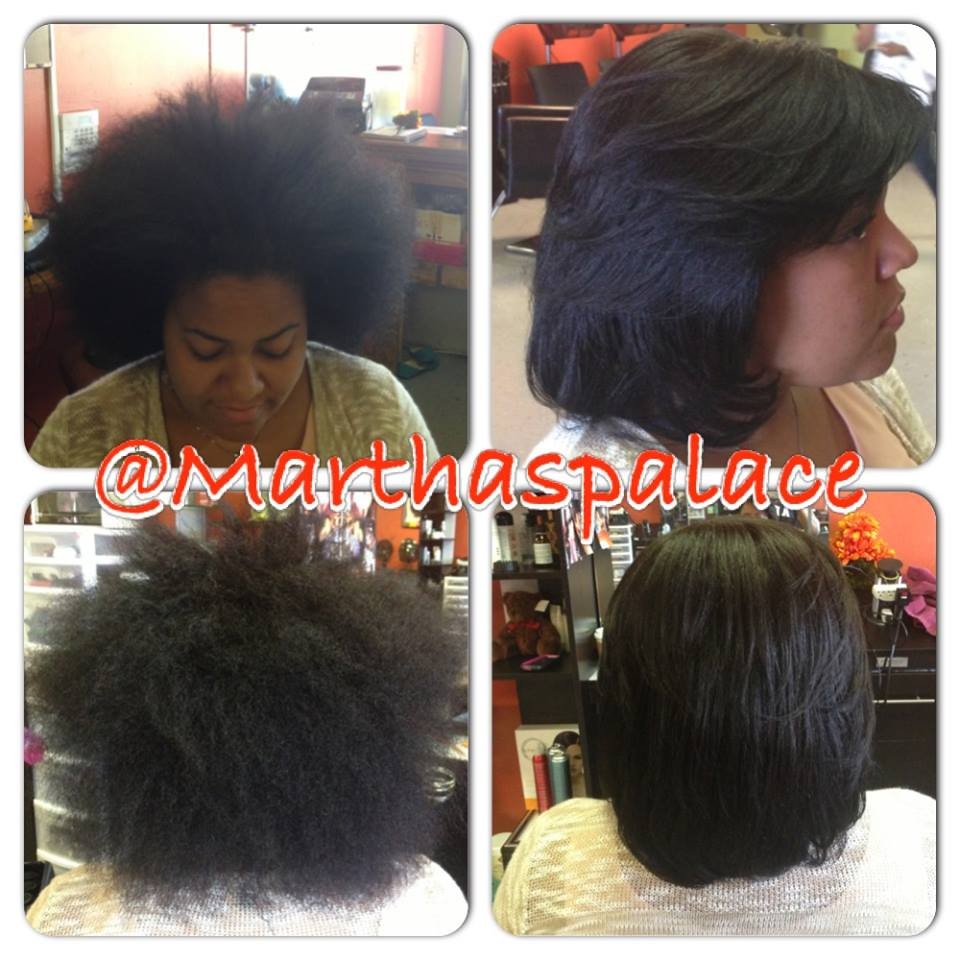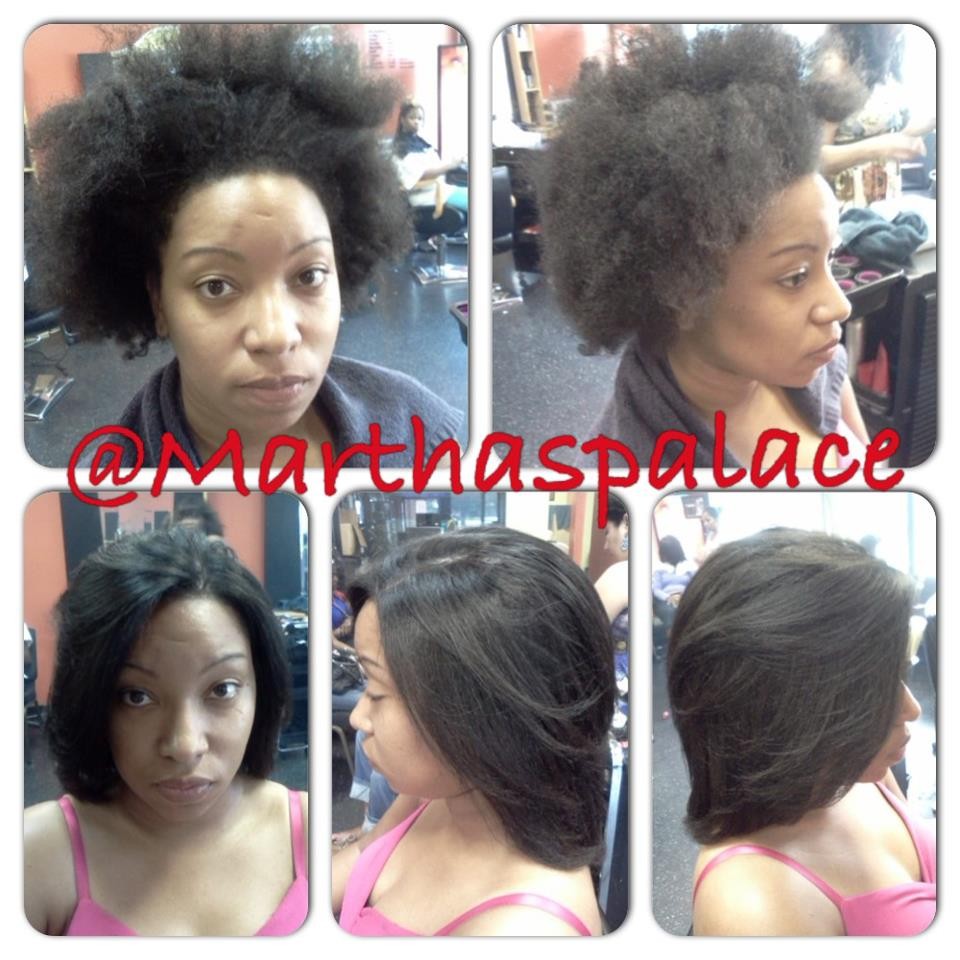 IMPORTANT NOTICE

Summer Hours​​
Monday - Friday 10:00am - 6:30pm
Saturdays 9:00am - 6:00pm


Sundays Closed​​

​



Stating Sunday May 19, 2019​​ Martha's Palace will be closed only on Sundays until August 4, 2019.

After August 4th we will open every Sunday!!!!!!!​​